Photo Share

Help us show off our amazing County! Share your photos of your favorite places in Lane County.

Do you have a good photo that you wish to share? If we pick your photo, it will be incorporated into Lane County documents and the Lane County Facebook page- crediting the photo to you! Have fun and share away!

0

9

Days Remaining

Photos Added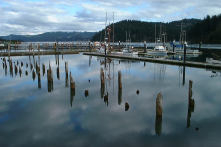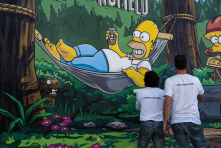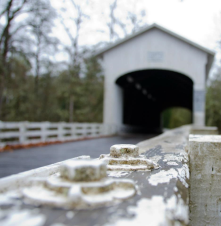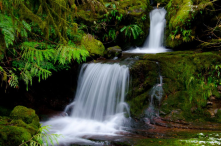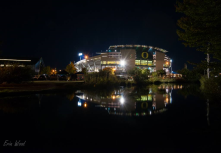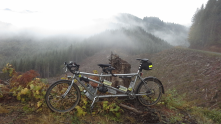 Lane County's wonderful O&C lands in the Coast Range provide world-class cycling opportunities.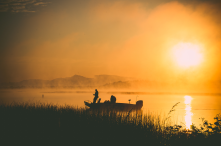 Early morning fishing on Fern Ridge, Eugene, OR ~ Erin Wood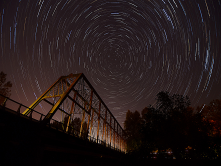 Star Trail over Spores Bridge, Eugene, OR~ Erin Wood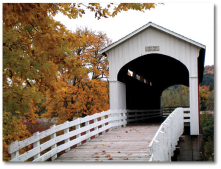 Currin Bridge in the Autumn. Photo by Mike Jackson